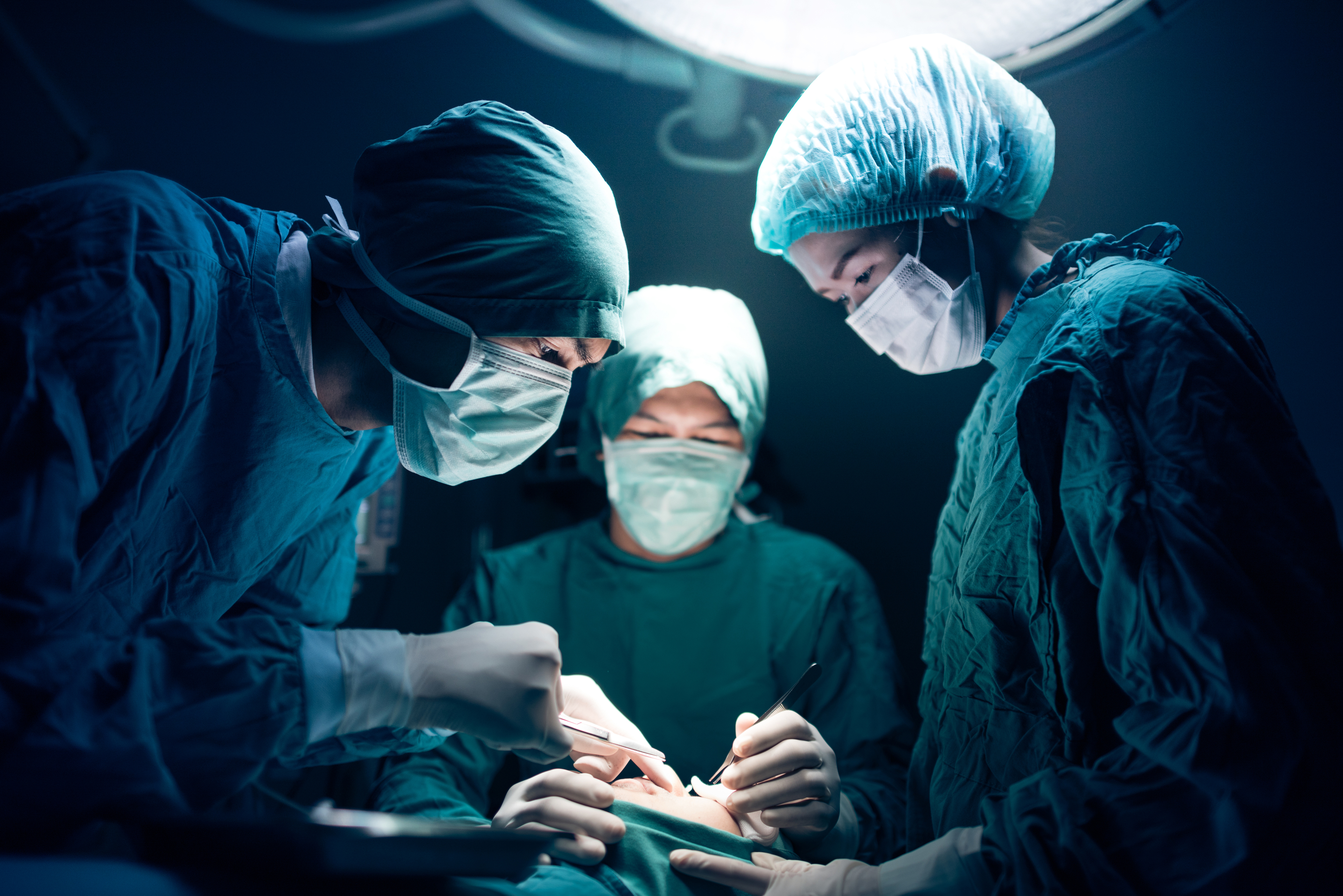 Real World Example: Surgery Lien Case Study
Here's an example: Dr. Medic, a partial owner and credentialed orthopedic surgeon at your facility, is requesting a surgery window to conduct a knee arthroscopy. The patient's knee injury stems from a motor vehicle accident caused by a liable 3rd party. This particular patient is uninsured, has no money, and the liable 3rd party will not advance monies for the cost of the required surgery. Dr. Medic has decided to provide his services to the patient on a consensual lien-basis, agreeing to wait for payment from the proceeds of his patient's underlying legal case. You are being asked to do the same, but what do you do?
Do you have the legal know-how to determine the merits of the patient's legal case? Can you safely rely on the treating physician's opinion of the patient's legal case? Can you afford to carry lien-balances for an extended period? Do you have the staff with the expertise necessary to manage long-term, lien-based A/R?
Traditionally, many ambulatory surgery centers have not accepted patients on a consensual lien-basis because they had no way to assess the merit of the patient's underlying legal case. Additionally, many ASCs are keenly aware of the significant bad-debt risks and costs associated with collecting on these cases.
If you are a Surgery Center Administrator or Owner with questions, or you are interested in obtaining further information about our valuable service, please do not hesitate to email asc-inquiries@medfinmanager.com or call us toll free at (800) 238-5541.
Our staff is professional, knowledgeable, friendly, and focused on providing outstanding customer service.