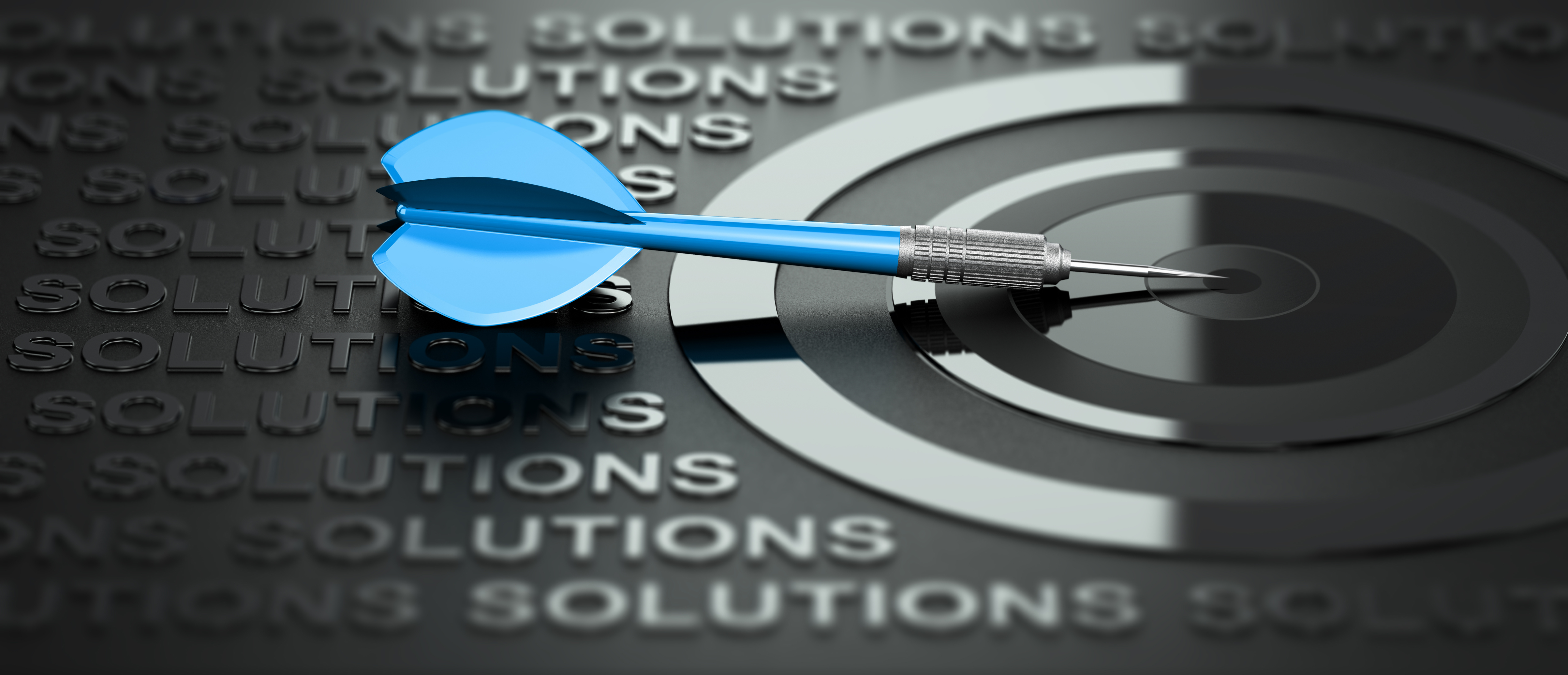 Advantages for Surgery Centers of MedFin Participation
MedFinManager™ completely eliminates the financial risk , allowing ASCs to offer their services without risk of bad debt and with immediate cash flow.
We have many ASC partners across the country, and we have become keenly familiar with many of the dynamic challenges facing ASCs today. For instance:
Surgery centers, either freestanding or hospital-based, are making major pushes across the country, to increase revenue sources.
The expenses associated with state-of-the-art operating suites or diagnostic equipment is forcing most centers to look in new and creative ways to maintain a solid bottom line.
Physicians are also looking for creative choices in the treatment of their patients. They want a smooth, almost invisible handling of their patients – a way to provide quality diagnosis and treatment, without the disruption of different financing approaches.
Physicians prefer a set routine, and are looking for facilities that allow them to treat all their lien-based patients efficiently at one location. This allows the physician to develop this revenue stream and the facility to retain the business, particularly if there are near-by competing facilities.
MedFin closely coordinates with the center's registration and scheduling personnel and the business office staff to ensure quick and easy processing, and little to no impact on the billing routine. MedFin requires no computer fixes or adjustments in the normal billing process.
As a result of our deep, understanding of the ASC business nationally, we are confident that our streamlined, easy-to-use program will provide you a new tool to help you meet your business challenges.
VALUE-ADDED BENEFITS

MedFin offers a significant number of value-added benefits. MedFin has entered into national and regional agreements with a number of leading companies to enable us to offer needed services, as part of our one-stop approach. These value-added benefits address the sometimes urgent needs of the client, that go above and beyond what is typically offered by the usual medical practice and facility.
The scope and depth of what MedFin is offering far exceeds other companies, and because they are handled completely and conveniently by our staff, the convenience to the attorney or ordering provider, in expenditure of both time and resources is self-evident.
Among the benefits we offer:
DJO Global – the national durable medical equipment company – from bone growth stimulators, cervical spine braces, back supports to upper & lower extremity braces.
Two pharmacy programs, to fit the requirement – one program is a national mail-order pharmacy that will deliver needed meds to the client's home; and the second is a pharmacy card program that will allow the client to immediately and conveniently obtain needed drugs from their local drug store.
A national network of Ambulatory Surgery Centers – that allows immediate access to credentialed and certified treatment facilities all over the country.
Regional agreements that allow for immediate access to certified imaging facilities in most states.
The largest home healthcare management company in the nation, to offer:
Major DME, e.g. TENS Units, hospital beds, wheelchairs, scooters, CPM machines and more
Nursing services
Home health care, to include IV Therapy at home
Pre-surgical assessment, when ordered by the surgeon
Orthopaedic and prosthetic devices
Complete rehabilitation therapy thru established Centers of Excellence, to include aquatic PT.
Case Managers for long-term, chronic cases
Respiratory services, e.g. oxygen or respirators
Medical supplies, e.g. wound care
Medical transport, to include air transport
Home and vehicle modifications
Translation Services
Regional agreements for physical therapy, offered by major local practices, e.g. Burger
Rehabilitation Systems, Sacramento, CA or Illinois Orthopedic Network, Chicago, IL.
If you are a Surgery Center Administrator or Owner with questions, or you are interested in obtaining further information about our valuable service, please do not hesitate to email asc-inquiries@medfinmanager.com or call us toll free at (800) 238-5541.
Our staff is professional, knowledgeable, friendly, and focused on providing outstanding customer service.