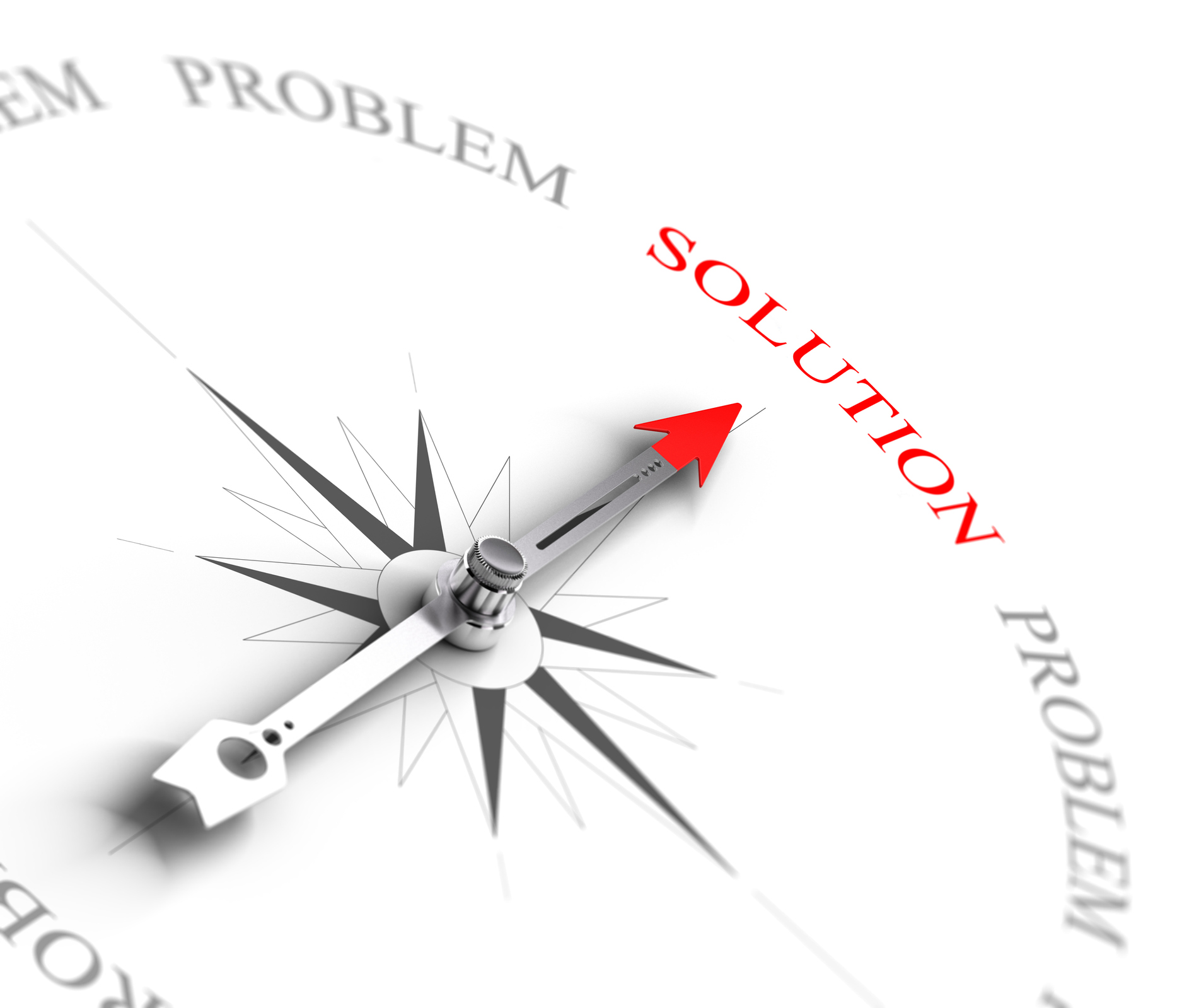 Advantages for hospitals of MedFin Participation
So we ask once again, what do you do? Call MedFin. Why? Because, MedFinManager™ completely eliminates this risk and overhead, allowing hospitals to offer their services without risk.
Hospitals participating with MedFin™ are able to expand lien-based care as an additional revenue source.
Hospitals participating with MedFin™ are now able to provide a one-stop approach for their credentialed physicians. They do this by providing a place for these physicians to treat their lien-based patients, as well as their insured patients. This enables hospitals to (1) allow these specialty physicians to develop this revenue stream to augment their deteriorating incomes and (2) successfully retain revenue, particularly if there are near-by competing facilities.
Hospitals can ensure that its lien-based patients are handled with sensitivity and efficiency by implementing a seamless and coordinated approach to liens with its significant physician partners.
MedFinManager™ closely coordinates with the hospital's front-end registration staff, and the business office staff, to provide training, fail-safe assessments, and prompt purchasing, to ensure a successful consensual lien program.
It is extremely difficult to conduct a successful, efficient, cost-effective and risk-free lien process on your own.
You need a partner – and MedFinManager™ is the national expert.
VALUE-ADDED BENEFITS

MedFin offers a significant number of value-added benefits. MedFin has entered into national and regional agreements with a number of leading companies to enable us to offer needed services, as part of our one-stop approach. These value-added benefits address the sometimes urgent needs of the client, that go above and beyond what is typically offered by the usual medical practice and facility.
The scope and depth of what MedFin is offering far exceeds other companies, and because they are handled completely and conveniently by our staff, the convenience to the attorney or ordering provider, in expenditure of both time and resources is self-evident.
Among the benefits we offer:
DJO Global – the national durable medical equipment company – from bone growth stimulators, cervical spine braces, back supports to upper & lower extremity braces.
Two pharmacy programs, to fit the requirement – one program is a national mail-order pharmacy that will deliver needed meds to the client's home; and the second is a pharmacy card program that will allow the client to immediately and conveniently obtain needed drugs from their local drug store.
A national network of Ambulatory Surgery Centers – that allows immediate access to credentialed and certified treatment facilities all over the country.
Regional agreements that allow for immediate access to certified imaging facilities in most states.
The largest home healthcare management company in the nation, to offer:
Major DME, e.g. TENS Units, hospital beds, wheelchairs, scooters, CPM machines and more
Nursing services
Home health care, to include IV Therapy at home
Pre-surgical assessment, when ordered by the surgeon
Orthopaedic and prosthetic devices
Complete rehabilitation therapy thru established Centers of Excellence, to include aquatic PT.
Case Managers for long-term, chronic cases
Respiratory services, e.g. oxygen or respirators
Medical supplies, e.g. wound care
Medical transport, to include air transport
Home and vehicle modifications
Translation Services
Regional agreements for physical therapy, offered by major local practices, e.g. Burger
Rehabilitation Systems, Sacramento, CA or Illinois Orthopedic Network, Chicago, IL.
If you are a Director of Patient Financial Services, a Director of Patient Access, a Director of Managed Care, or a Chief Financial Officer with questions, or you are interested in obtaining further information about our valuable service, please do not hesitate to email hospital-inquiries@medfinmanager.com or call us toll free at (800) 238-5541.
Our staff is professional, knowledgeable, friendly, and focused on providing outstanding customer service.