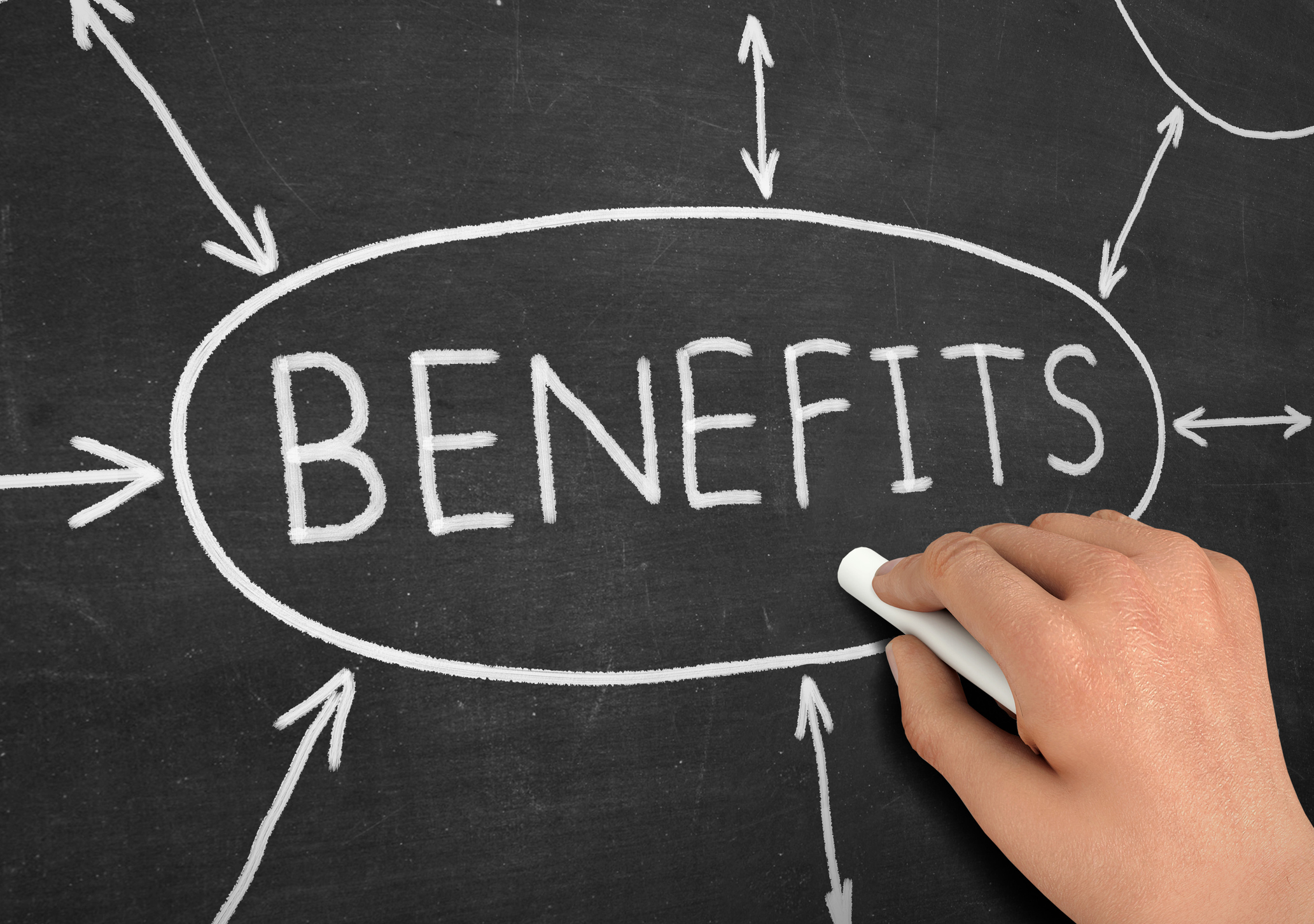 ADVANTAGES OF MEDFIN PARTICIPATION
Facilitate your client's medical needs on a lien without incurring any finance charges
Eliminate the frustration of searching for a physician or healthcare facility to provide healthcare services on a lien
Our roster of healthcare providers enables your client to select a qualified and skilled doctor or facility who will provide their care
Upon request, we will contact your client's existing healthcare provider(s) to include them in our program
If you are interested in our unique service, or have a client in need of extensive surgery and hospitalization on a lien-basis, please do not hesitate to email legal-inquiries@medfinmanager.com or call us toll free at (800) 238-5541.
Our staff is professional, knowledgeable, friendly, and focused on providing outstanding customer service.
VALUE-ADDED BENEFITS

MedFin offers a significant number of value-added benefits. MedFin has entered into national and regional agreements with a number of leading healthcare companies to enable us to offer services, that are sometimes required on an urgent basis by your clientele
Among the benefits we offer:
DJO Global – the national durable medical equipment company – from bone growth stimulators, cervical spine braces, back supports to upper & lower extremity braces.
Two pharmacy programs, to fit the requirement – one program is a national mail-order pharmacy that will deliver needed meds to the client's home; and the second is a pharmacy card program that will allow the client to immediately and conveniently obtain needed drugs from their local drug store.
The largest home healthcare management company in the nation, to offer:
Major DME, e.g. TENS Units, hospital beds, wheelchairs, scooters, CPM machines and more
Nursing services
Home healthcare, to include IV Therapy at home
Pre-surgical assessment, when ordered by the surgeon
Orthopedic and prosthetic devices
Complete rehabilitation therapy thru established Centers of Excellence, to include aquatic PT.
Case Managers for long-term, chronic cases
Respiratory services, e.g. oxygen or respirators
Medical supplies, e.g. wound care
Medical transport, to include air transport
Home and vehicle modifications
Translation Services
Regional agreements for physical therapy, offered by major local practices